WHAT MAKES VENI.VIDI.VICI.WORLD DIFFERENT
As a VENI.VIDI.VICI.WORLD customer you can continue to rest assure that you will own exclusive pieces of art that can't be found anywhere else. Every item in our collections are a one-of-a-kind creation, designed and hand-crafted by us in our Miami studio. For our 3-D printed offers we even developed a unique printing technique that is unparalleled in the apparel application sector today. We also worked on new production solutions that now allows us to expand into never before seen creativity in the crystals embellishing arena. So, please let us invite you to browse our collections and fall in love with one of our unique creations that will highlight your unique personality.      
Silvia & Patrik Hee
Founders and Owners of VENI.VIDI.VICI.WORLD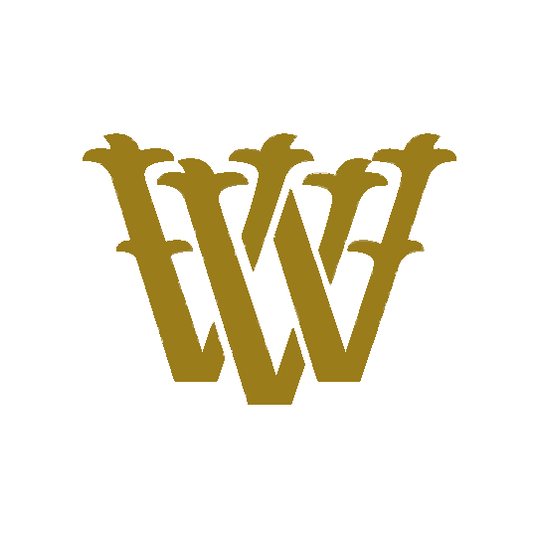 VVV VIP CLUB
The VVV VIP Club is an invite-only, membership-based, very exclusive and private club for our best customers and NFT's holders. In any case, existing VVV customers who are interested in joining the VIP Club can fill out a brief online form to request consideration. We send out center updates and news to our members on a regular basis. In addition, members of the VVV VIP CLUB are entitled to a 30%, 40%, or 50% discount (depending on the VIP member status) on our entire online store and in eligible stores. You'll also get early access to all future VVV drops, as well as exclusive access to our hidden fashion and NFT's collections, which are only available to VVV VIP Club members.
More Infos

AMAZING CUSTOMER SERVICE
Our No.1 priority here at VENI.VIDI.VICI.WORLD is that you are happy! This means that we stand by our products 100%, no matter what, no questions asked, no ands, no ifs, and no buts. If you have a problem, we're here for you. Just reach out to our Customer Service Team.
WE ACCEPTING CRYPTO PAYMENTS
PAY EASILY WITH BITCOIN, EHTEREUM AND CO.